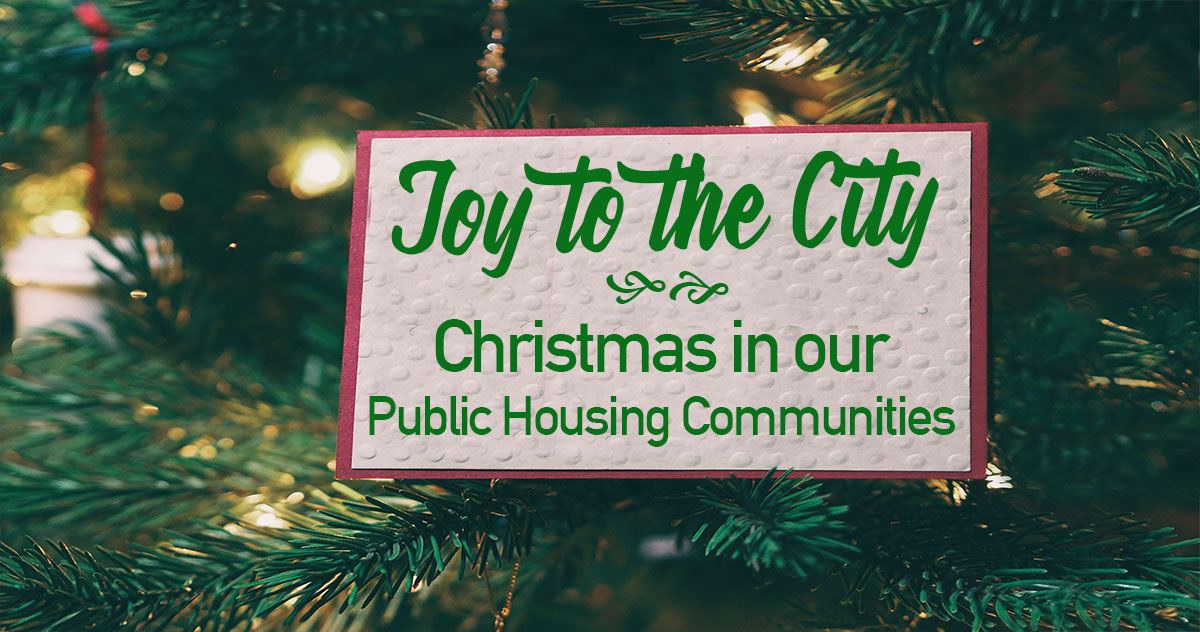 "Joy to the City" Christmas Grant!
We are overjoyed at the number of ministries that are joining forces to facilitate one of the greatest Christmas blessings in the history of NYC and Philly Public Housing and schools!
What a joy it will be to throw extraordinary, Christ centered Christmas Parties for the children of our cities that have been living through the most difficult two years in nearly a century.

The Spirit of the Lord is upon me, because He has anointed us to bring good news to the poor, the recovery of sight to the blind, to bind up the broken hearted and to proclaim liberty to the captives, to declare the favorable year of the Lord – the year of Jubilee!
________________
The year of Jubilee was the most glorious of all national celebrations, but the years prior to Jubilee may have been the most desparate. We have experienced the most year in a century. Our cities and communities have been traumatized in ways that only we – the body of Christ – can heal.
From May to August we will be equipping and co-laboring with churches and ministries to see a Holy Flood of Healing wash over our devastated region.
SIGN UP & RECEIVE FREE RESOURCES
For Jesus Summer Neighborhood Outreach Initiatives
We invite you to become a Jesus Week USA/Jesus Summer ministry partner in bringing the love of Jesus in word and deed to the tristate area. There are plenty of sponsorship and partnership opportunities available for you to consider. Join us!
Are you a creative storyteller and media missionary?
We would love for you to lend your skills and help us capture some of the incredible stories of changed lives!