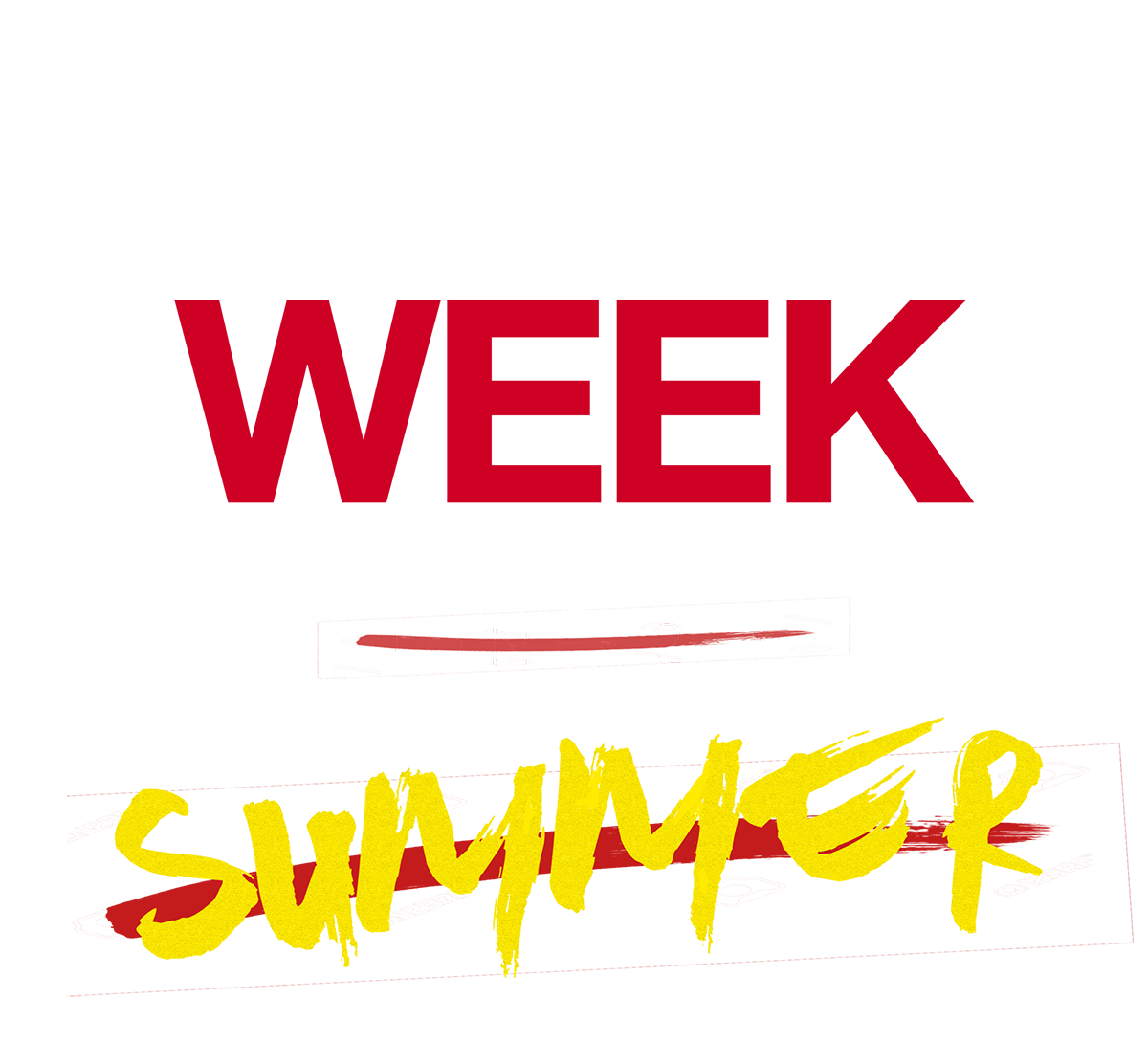 Jesus Week NYC was a HUGE SUCCESS…lives were transformed, the love of the gospel was on full display and Jesus was glorified in the streets and hearts of NYC!
And this is our chance to continue the movement all summer long! Sign up for a summer outreach or door-to-door saturation, and receive free materials!
There are 3 ways you can still get involved!
Help us create the OFFICIAL Jesus Week NYC Documentary!!
You can upload your photos and videos form your event to be included on the official Jesus Week TV Special!
A church-produced video from Day One featuring one of Hope Day's outreaches!
Bronx • Brooklyn • Manhattan • Staten Island • Queens
A Week of Creative Outreach Events!
So many outreach ideas - which ones are you going to do?? Prayer walks, sports outreach, street ministry, literacy programs, community festivals, book drives, tract evangelism, and so much more!
Incredible!! During Jesus Week, Saturate NYC is launching one of the largest grassroots efforts in NYC history - a massive door-to-door neighborhood outreach reaching 3.3 millions households!
Completely Free Evangelistic Materials!
God has provided millions of multilingual Jesus Film DVDs, beautiful tracks, children's and devotional books COMPLETELY FREE to anyone who wants to participate!
Watch our EXCLUSIVE PREVIEW of Jesus Week 2018!
COMPLETELY FREE
evangelistic materials for your Outreach and Saturate NYC events!

How are you going to help FUEL THE MOVEMENT all summer long?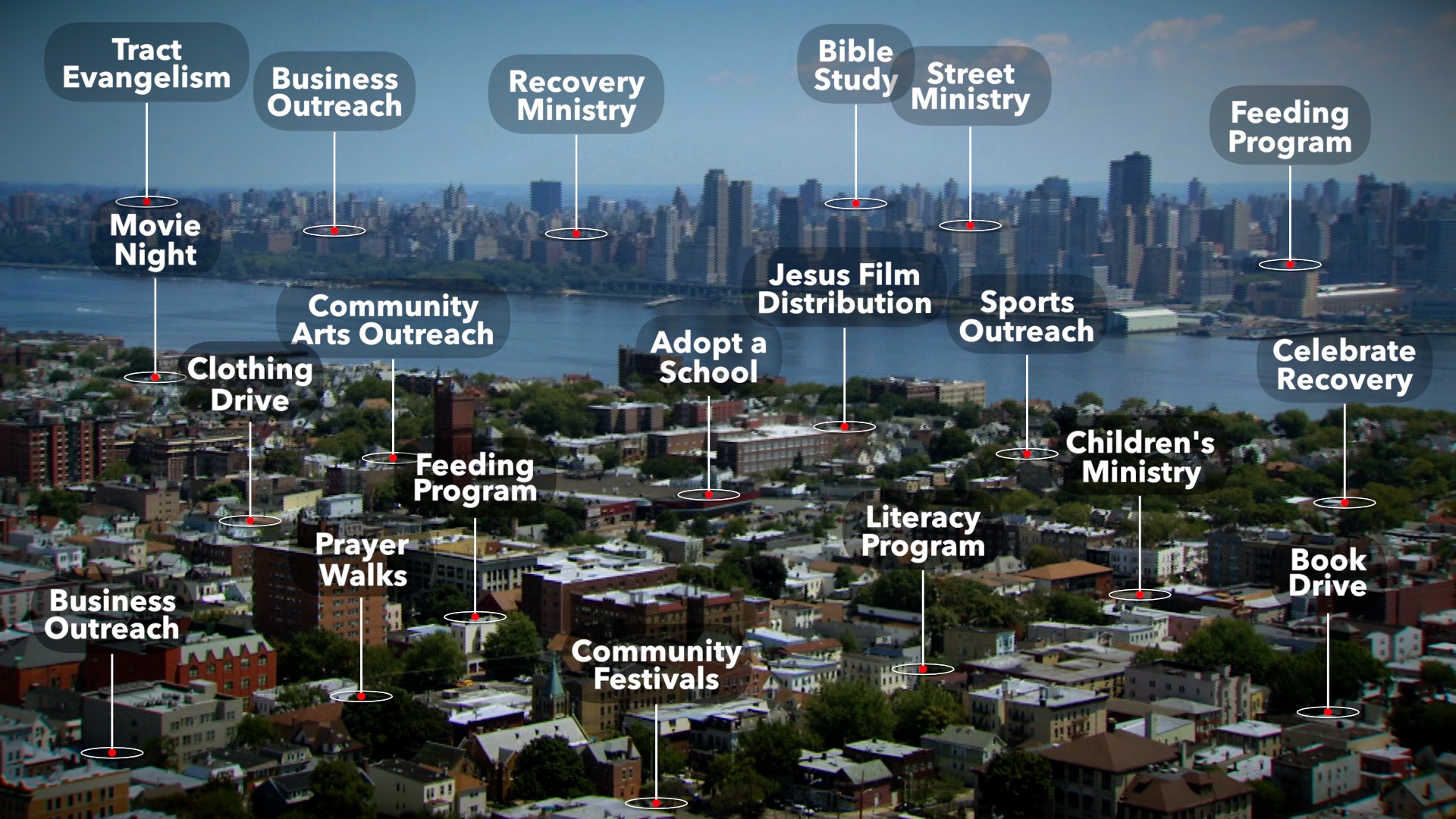 A Historic, Unprecedented Opportunity to Reach Every Home in New York City!
Get ready to participate in one of the largest grassroots evangelistic outreaches in NYC history – a massive door-to-door evangelistic effort sharing free gifts!
With your help, 8.7 million people…living in 3.3 million households…in 59 community districts…spread through 5 boroughs…will be reached with the gospel of Jesus through 1 unified NYC Church!