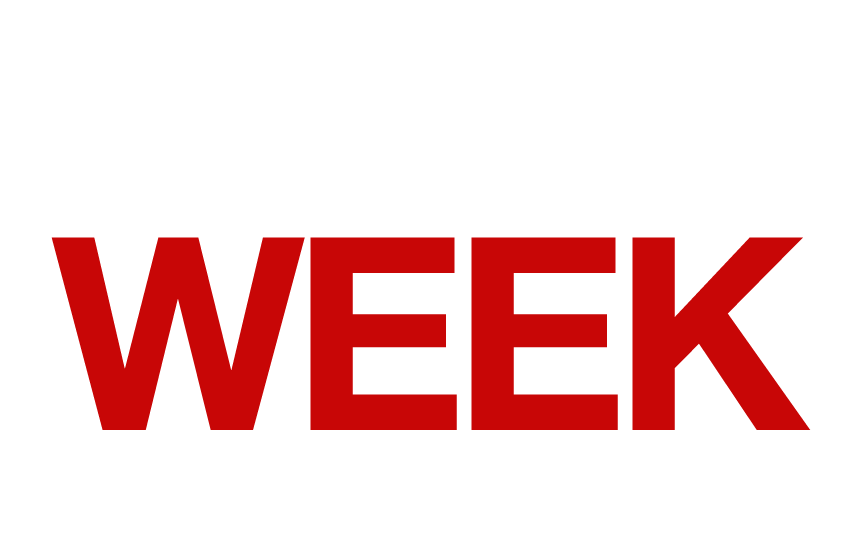 During this unprecedented season of sorrow and distress, Saturate NYMetro is opening wide its vast Jesus Week resources for the remainder of the year, including a limited supply of face masks, children's clothing, diapers, and baby wipes for outreach to the under-resourced.
Our mission is to support the local church's ministry to their neighborhood.  We have hundreds of thousands of outreach books, 4 million powerful booklets and thousands of outreach toolkits for your church members.
Adopt a Street or Neighborhood
For HOPE SATURATION 2020 we welcome the Church of the NY Metro to be the healing hands, feet, and heart of Jesus for our neighbors in distress. The wounds of our city can only be healed through long term, face to face, incarnational ministry.
Adopt a Public Housing Community
The 334 NYCHA communities are the most under-resourced, at-risk, racially profiled neighborhoods in our city. As the Church stands in the gap for the poor and underrepresented in these mini-cities, God will give us favor to be peacemakers and justice advocates for our polarized society. We have seen murders cease and healing begin when coalitions of churches join hands to be a healing force for the most oppressed and downtrodden communities of our city.
Adopt a Zip Code for Door-to-Door Saturation
Our strategic partner Saturate USA is continuing one of the largest grassroots efforts in NY Metro history - a massive door-to-door neighborhood outreach reaching over 8 millions households in NYC, Long Island, New Jersey and Philly Metro!
Hope Saturation throughout the NY Metro
We are so excited to see NYC, New Jersey, Long Island and Philly Metro saturating neighborhoods with love and hope!
Choose your Hope Saturation opportunities!

ADOPT A STREET OR NEIGHBORHOOD
For street/neighborhood outreach we will supply 2000 tracts and 1000 outreach books...2 boxes of baby clothes for a neighborhood blessing as supplies last (valued at $4000.00)....and face masks, diapers and wipes as supplies come in and last!

ADOPT A PUBLIC HOUSING COMMUNITY
For NYCHA adoption we will supply 10,000 tracts and 4000 outreach books...4 boxes of baby clothes for a neighborhood blessing as supplies last (valued at $8,000.00)...face masks, diapers and wipes as supplies come in and last!

ADOPT YOUR ZIP CODE FOR GOSPEL SATURATION!
Adopt a zip code, and Saturate USA will give you free gospel materials (door hangar bags, Jesus Film DVDs, tracts, plus neighborhood maps) to distribute to every home in your carefully mapped area!
To see a TOOLKIT of socially distant outreach ideas:
Share these Virtual Evangelism Resources
Our Saturate NY Metro Founder, David Beidel, co-wrote the script and opens the video!
COPY THE LINK AND SHARE!
https://youtu.be/BA7pdABvpnc
Click and share our faith-based Social Service App:
We recently added an extremely helpful COVID-19 page with a very robust HOMESCHOOLING ASSISTANCE RESOURCE PAGE!