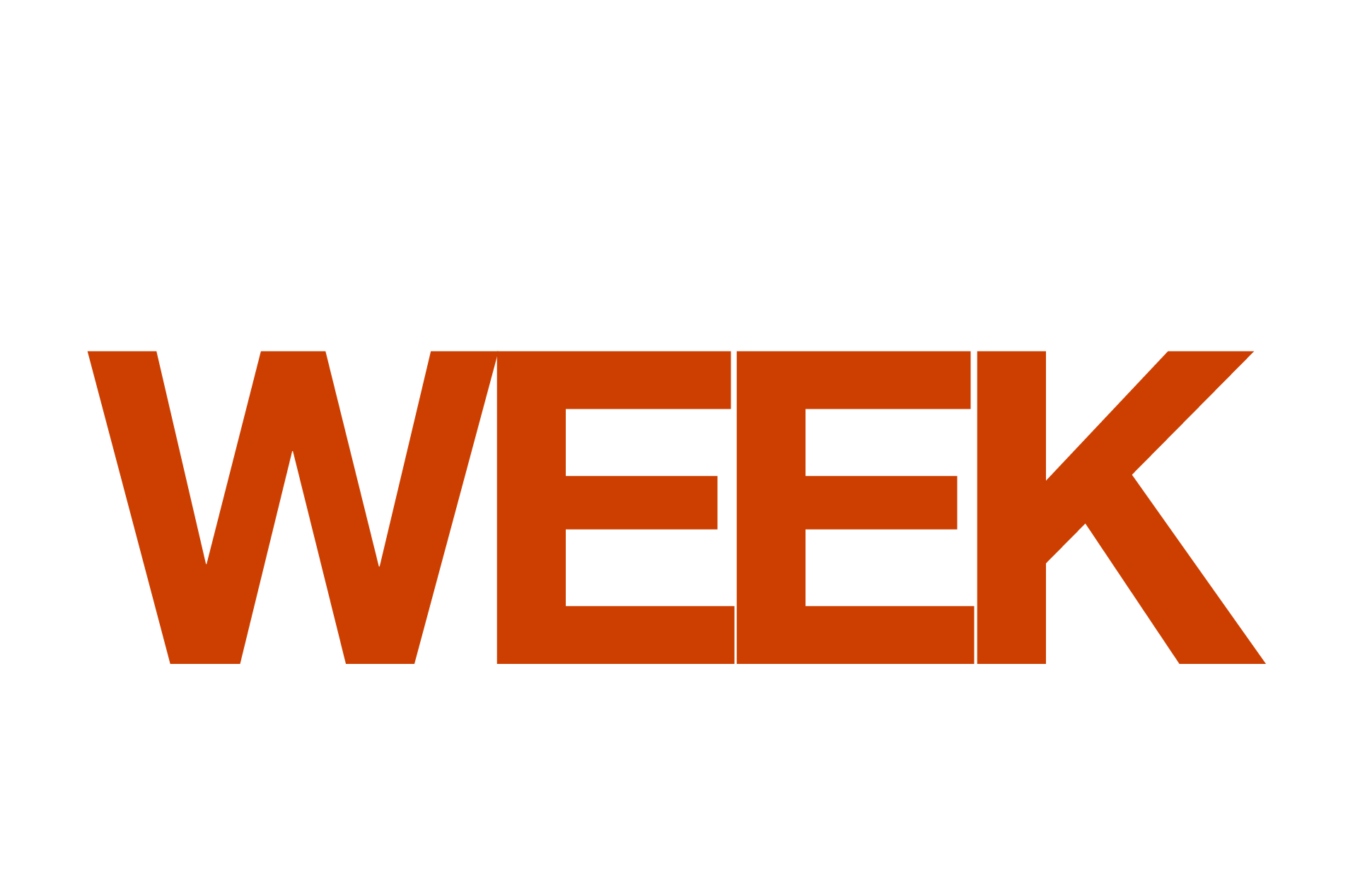 These are strange times.  A microbe has ravaged the world.  In many ways we echo the words of Jehoshaphat: "We are powerless against this great (microscopic) horde that is coming against us.  We do not know what to do, but our eyes are on you." II Chronicles 20:12  
Interestingly, the King's humility immediately led him to the right response: "Our eyes are on YOU!"  It is our prayer that we all might see Jesus more clearly today.  Please let us know how we can pray for and serve you in this time of crisis.
Plans for Jesus Week 2020
Many of you know we have filled our warehouses with beautiful resources for a huge outreach surge in May and June.
APPARENTLY, THE LORD WANTED THE SURGE TO START NOW…BUT HOW??? 
Our neighbors are hungry for hope, help and comfort; yet personal contact is severely limited. 
How can we minister in this daunting and complex day of trouble? 
As the current epicenter of COVID-19 in America, the Church of NYC has a responsibility to pioneer a wise yet compassionate response.  Historically, the Church has served heroically in the face of devastating plagues.  One of the reasons the Roman Empire transitioned from "throwing Christians to the lions" to becoming a "Christian Empire" was the self-sacrificial manifestation of Christ's love during several horrific plagues. The Lord has honored us to be counted among those who "stand in the gap on behalf of the land." 
~

SOCIAL DISTANC

E OUTREACH

OPPORTUNITIES ~
NEIGHBORHOOD PRAYER INITIATIVES
The people of God can easil

y adopt 100 homes surrounding them in prayer

in preparation for Gospel

engagement. 

A

nyone who does

so will receive a free Personal Outreach Kit

.

 

Churches can adopt 1000 – 2000 homes surrounding them in prayer

in preparation for

Gospel engagement.

Any church who does so will receive

outreach resources to powerfully minister to their

adopted community.

 
Encourage believers to create neighborhood text/email/social media groups to make sure the vulnerable are looked after. Think through ways to serve the senior citizens who should stay indoors and the medical professionals who are overwhelmed at the front lines of this crisis while trying to care for their families. 
Share the www.SaturateNYMetro.app  with your neighbors.  This is a faith-based social service app that offers practical help by linking to crisis hotlines and every social service surrounding the user.  This is a web/app:  A website that operates like an app, therefore it works on phones, tablets, PC's.  It can be shared via text, email, WhatsApp and all social media platforms.   
EASY

CHURCH

STREAMING

OPTIONS FROM

FACEBOOK
Here is a step by step process to help you utilize your FaceBook account to reach the world! Plus… Encourage everyone in your church to host watch parties when you stream with Facebook Live.
~ BOOTS ON THE GROUND


OUTREACH

OPPORTUNITIES ~
Here are four ways you can get involved!

Reach out to the Tenant Association President of a Local NYCHA/Public Housing Community and offer them: "FREE INSPIRATIONAL HEALTH AND WELLNESS BOOKS FOR CHILDREN AND FAMILIES!" It is vital to connect with these community gate keepers. They will give you the pulse of the community and let you know who really needs help in this fearful time.

Reach out to local principals who are overseeing food distribution with the same offer. The politically correct statement is "Health and Wellness resources from our church." (Some schools will gladly receive the blessing, others will not.)
Reach out to Senior and Nursing Homes and ask if you can drop off a box of inspirational coloring books and devotional books for the residents.

Reach out to local food pantries and offer them: "FREE INSPIRATIONAL "HEALTH AND WELLNESS BOOKS FOR CHILDREN AND FAMILIES!"
* With all of these opportunities please use the utmost care to share only Jesus and not germs!  Please wear a mask and gloves whenever you are delivering resources. 
Below is an example of messaging you can incorporate as you reach out in any of the above arenas.  The messaging may change according to your outreach initiative.  Sometimes you may want to tape signs, other times, leave a postcard…etc.  
"Free inspirational resources for you and your family in this difficult time"
 From "Jesus Loves You Community Church" 
777 Maple Lane, Our Town USA
CALL US AT: 718 555-1212
EMAIL US AT:  JesusLovesYou@gmail.com
Enjoy an amazing faith-based social service app:  www.SaturateNYC.app 
Call now for prayer and/or assistance. We will do anything we can to help you!