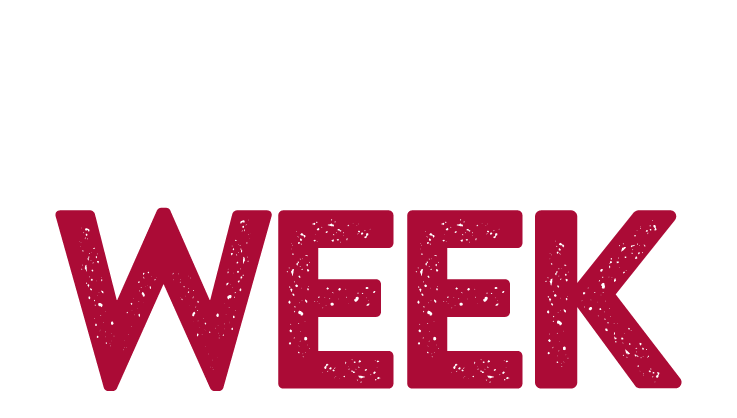 A Saturation to Transformation Movement
Jesus Week is a Saturation to Transformation Movement, equipping and co-laboring with churches and ministries to see a Holy Flood of saturation and transformation wash over our region. Millions of FREE Gospels of John, Christian comic books, children and youth outreach books, and a multitude of new resources are available to equip and empower your ministry.
Register an Outreach Event and receive FREE resources!
Join city renewal experts for an exciting day of training, workshops and collective impact strategy. All are welcome to come together and transform our places of sorrow into CITIES OF JOY!
FROM SATURATION TO TRANSFORMATION
FOR EVERY OUTREACH REGISTERED:
Each Church or Ministry Will Receive thousands of FREE tracts, Children's Books, Devotionals, Coloring Books, Books of John and so much more!

We invite you to become a Jesus Week USA/Jesus Summer ministry partner in bringing the love of Jesus in word and deed to the tristate area. There are plenty of sponsorship and partnership opportunities available for you to consider. Join us!
Are you a creative storyteller and media missionary?
We would love for you to lend your skills and help us capture some of the incredible stories of changed lives!