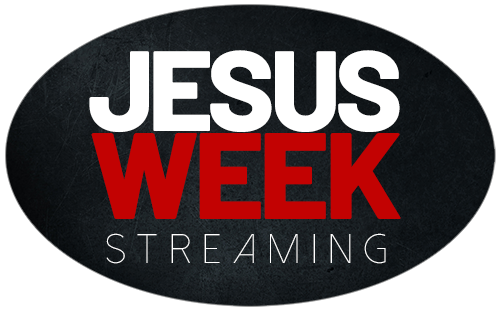 The Story Unfolds…
Watch Highlights, Special Features and Bonus Videos!
Hope Day Network rallies communities across NY Metro to bring creative love to families in need.
Love New York takes Coney Island with love and burgers with a special recipe!
Good-hearted people connect and share in the subway stations of Harlem with those who are in great need.
More Special Features coming soon!
Jesus Week Partner Initiatives
Highlights of some of our Partners' Initiatives for Jesus Week
The Prayer Covenant is giving hundreds of thousands of FREE children's materials out during Jesus Summer and millions worldwide.
The Saturate NYC App is a wonderful E-outreach resource that you can share with people on social media and on your Jesus Summer outreaches.
Our students are in desperate need for personal attention. One hour of virtual tutoring a week can change the life of a child.
More Partner Spotlights coming soon!