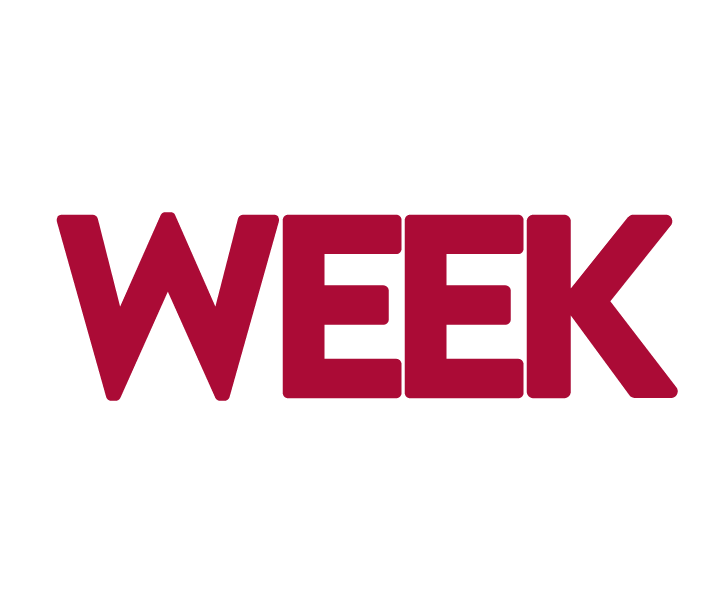 Join the Movement in Philly Metro
During Jesus Week Philly, we will be equipping and co-laboring with churches and ministries to see a Holy Flood of saturation and transformation wash over our region. Millions of FREE Gospels of John, Christian comic books, children and youth outreach books, and a multitude of new resources are available to equip and empower your ministry.
Plan a neighborhood outreach, block party, prayer event, children's outreach or creative evangelistic event.
Explore the calendar of events, discover Philly missions throughout the week and attend the Finale Celebration on July 24th.
RECEIVE 1000's of FREE RESOURCES
FOR EVERY OUTREACH REGISTERED:
Each Church or Ministry Will Receive:
2000 Tracts, 1000 Books (12 Boxes)
Need some outreach ideas?
GET INSPIRED
and watch our library of past Jesus Week outreaches!