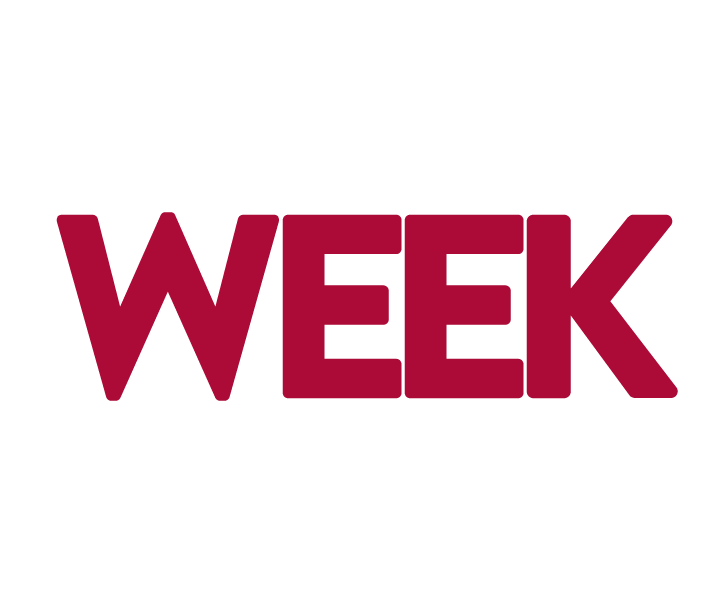 WEEKLY PRAYER CALL
On Zoom
Every Tuesday Morning | 7:30-8:30am | Zoom
Join us weekly prayer for our neighborhoods, cities and regions. All are welcome.
JW PHILLY
Zoom Planning Meeting
Join us TBA, for the next Jesus Week Philly Planning Meeting.
All are welcome! Join us to discuss:
– Logistics of Jesus Week Philly: May Workshop
– Goals for Jesus Week Philly: July 16th-24th
– Creative Outreach Ideas for the Summer Event
May 21, 2022 | Saturday, 9am-Noon
World Harvest Christian Center
7201 Westfield Ave., Pennsauken NJ.
Pastors, leaders, missionaries, creatives and volunteers…join us Saturday, May 21st for a Jesus Week training workshop. Learn about the Jesus Week Philly movement, evangelism training and volunteer missions opportunities for Jesus Week Philly.
JESUS WEEK PHILLY
Week-long Event
July 17-24, 2022 | Sunday to Sunday
Greater Philadelphia & Camden
Mark your calendars now! Join us for Jesus Week Philly July 17th-24th. Mission teams, churches, organizations will all be hitting the streets in a unified effort. Jesus Week participants will engage in creative outreaches in some of the most challenging neighborhoods in Philadelphia.
FINALE CELEBRATION CONCERT
July 24, 2022 | Sunday, from 12-4pm
Lighthouse Field, Philadelphia
Enjoy a day of celebration, food, festivals, music and more at the Jesus Week Philly Final Celebration at Lighthouse Field.