Sign up your Church or Organization for a Jesus Week event!
•  •  •  •  •
Every outreach event signed up for Jesus Week XL can receive a FREE
JESUS
WEEK
Outreach Event Pack
For Individual Outreach Events Only
Includes:
1,000 Devotional/Children's Books
3,000 Evangelistic Tracts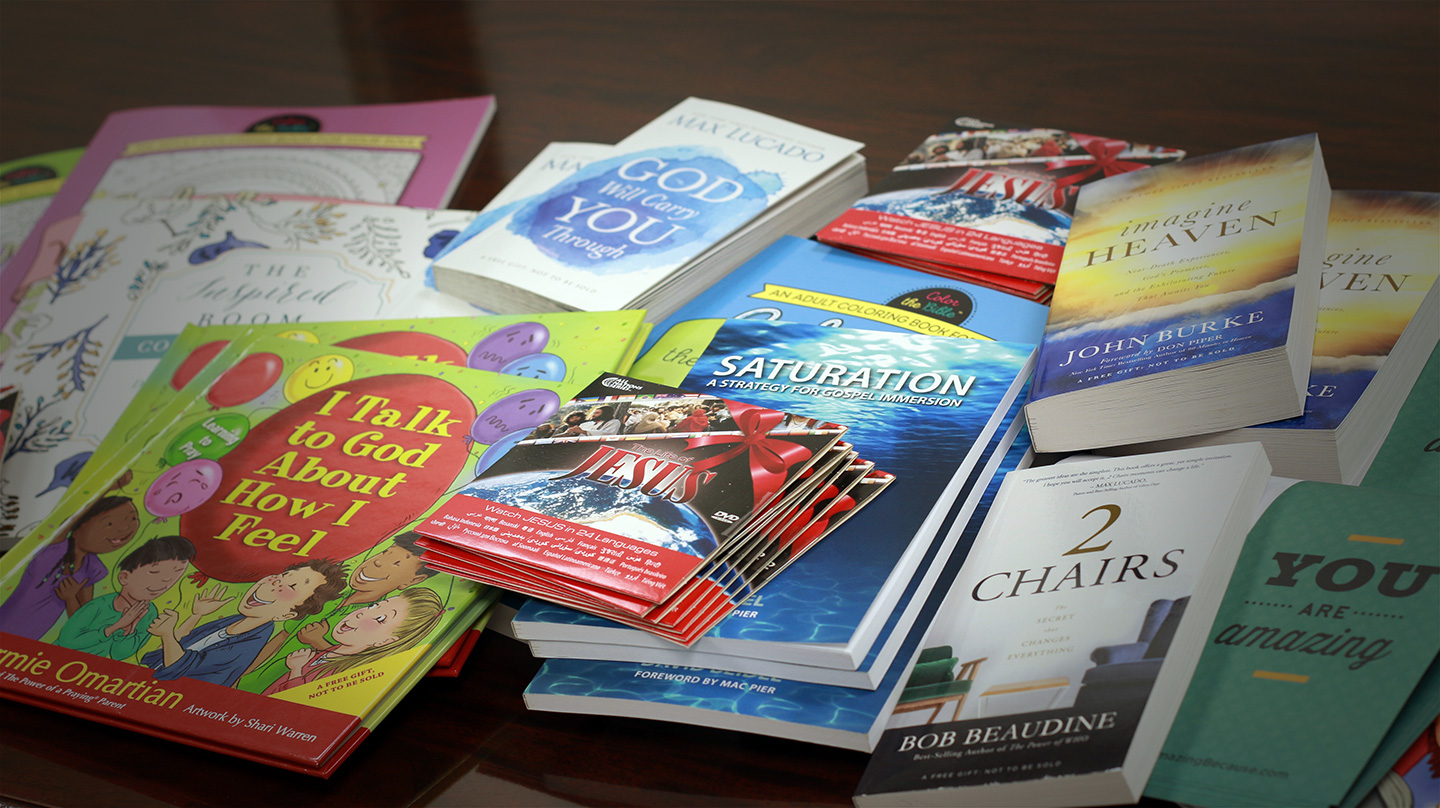 Every church wanting to be a Jesus Week Distribution Center can receive a
JESUS
WEEK
Distribution Center Pack
For Church Redistribution Only
Includes:
10,000 Devotional/Children's Books
30,000 Evangelistic Tracts
EVENT SIGN UP
                                             
Please fill out all fields as best you can.
Once your event information is submitted, we will email you instructions and distribution centers for your materials when they are finalized.